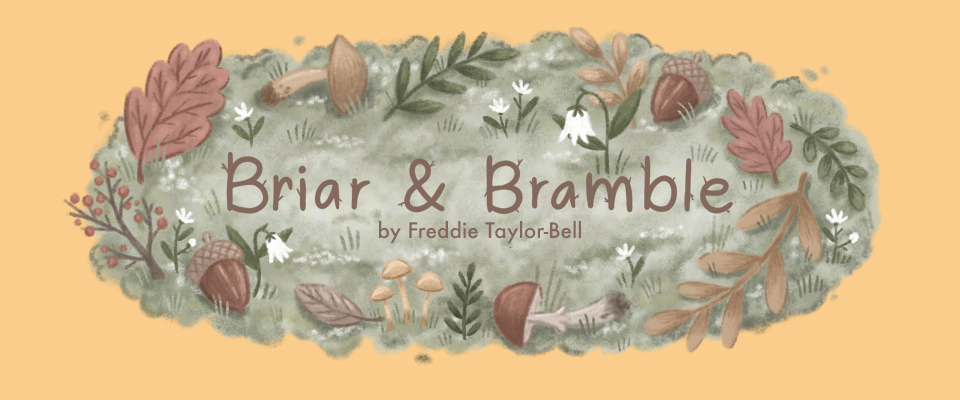 Briar & Bramble

Man came to our woodlands with axes, hounds, and fire.

They tore down the old oak, where the birds made their nests.

They built upon the glade, where the deer used to roam.

They cast us to the wind and forced us from our home.

Only together may we wayward souls find a new place to call our own.
Play as a community of wayward animals in search of a new home in Briar & Bramble, a community focused roleplaying game crafted in the heart of the English woodlands.
The Game
A wild world
Explore the english countryside, pass through overgrown woodlands, cross raging rivers, make your way through human lands all in search for a new home.


Build a community
Create a collective of miss-matched woodland creatures who are all putting their differences aside and are working together to overcome whatever may come their way.

Everyone plays their part
When making a character you'll choose a Playbook based on your role within the community; Each having its own distinct themes, playbook specific moves, and a defining moment.

All animals welcome
Just because the game is set in the English countryside, doesn't mean you can't be a rascally raccoon. All are welcome in the community.
Inspiration
The key thematic inspirations for Briar & Bramble are darker tales of animals such as The Animals of Farthing Wood by Colin Dann and Watership Down by Richard Adams. The name was inspired by the song Detectorists by Johnny Flynn.
Powered by the Apocalypse - Vincent & Meguey Baker
Simple World - Avery Alder
Skeleton World - Cromlyn Games
Vision Based Games Design - Artificer Games
Lines & Veils - Ron Edwards
The X-Card - John Stavropoulos
Media
Hear some designer insights and seee it being played on The Gautlet's Powered by the Apocalypse focused Podcast +1 Forward here;
Listen to the game being played by the folks at Fables Around The Table here;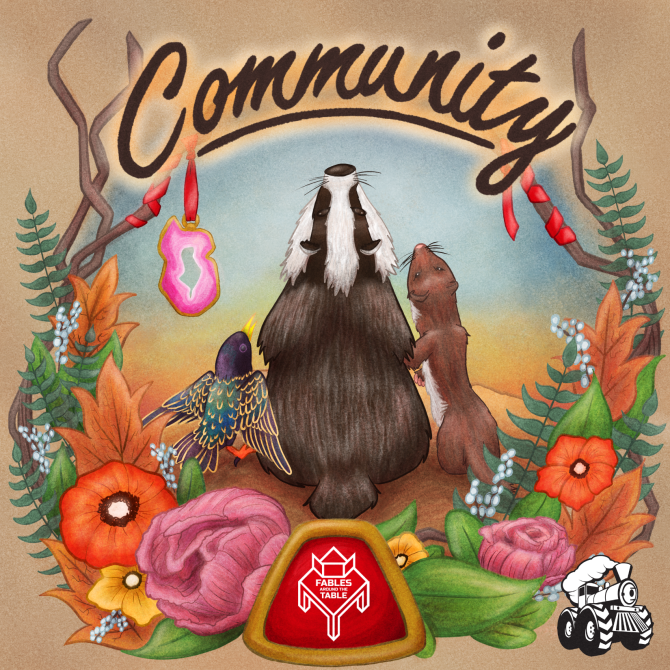 Hear me discuss my inspirations and my TTRPG history with Craig from Third Floor Wars here;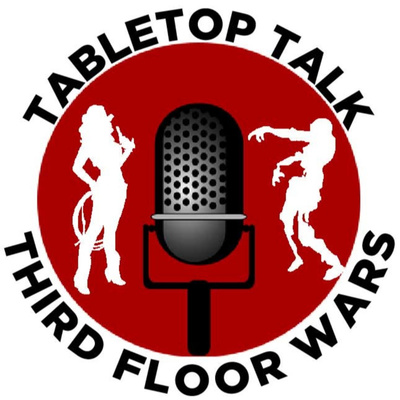 Check out Heart Points playing Briar & Bramble here;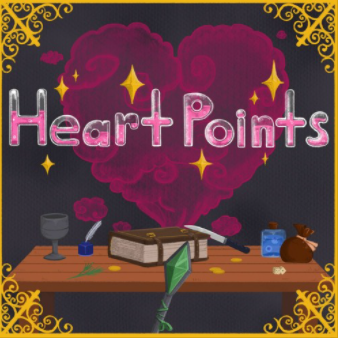 Read a wonderful article by Dicebreaker about it here;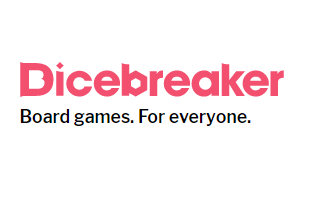 Read the first article ever written about Briar & Bramble by Geek Native here;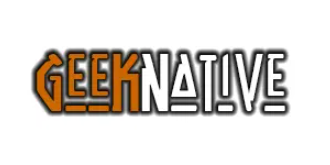 Wobblies & Wizards here:
Press
If you'd like to feature Briar & Bramble in your podcast, actual play show, review site, or stream, feel free to contact me at...
Twitter: @TheDrunkWizard_~
Discord: https://discord.gg/X5BMGZVYzd
Email: Drunk_Wizard@Outlook.com
Credits
Games Design & Writing - Freddie Taylor-Bell
The Flock Playbook - Dennis Salvaty
Artwork - Kristin Olsen Askland
Handouts - Harald Eckmüller
Editing - Steven Ticehurst
Woodland Advice - Lefty
Design Consultant - Chloe Montgomery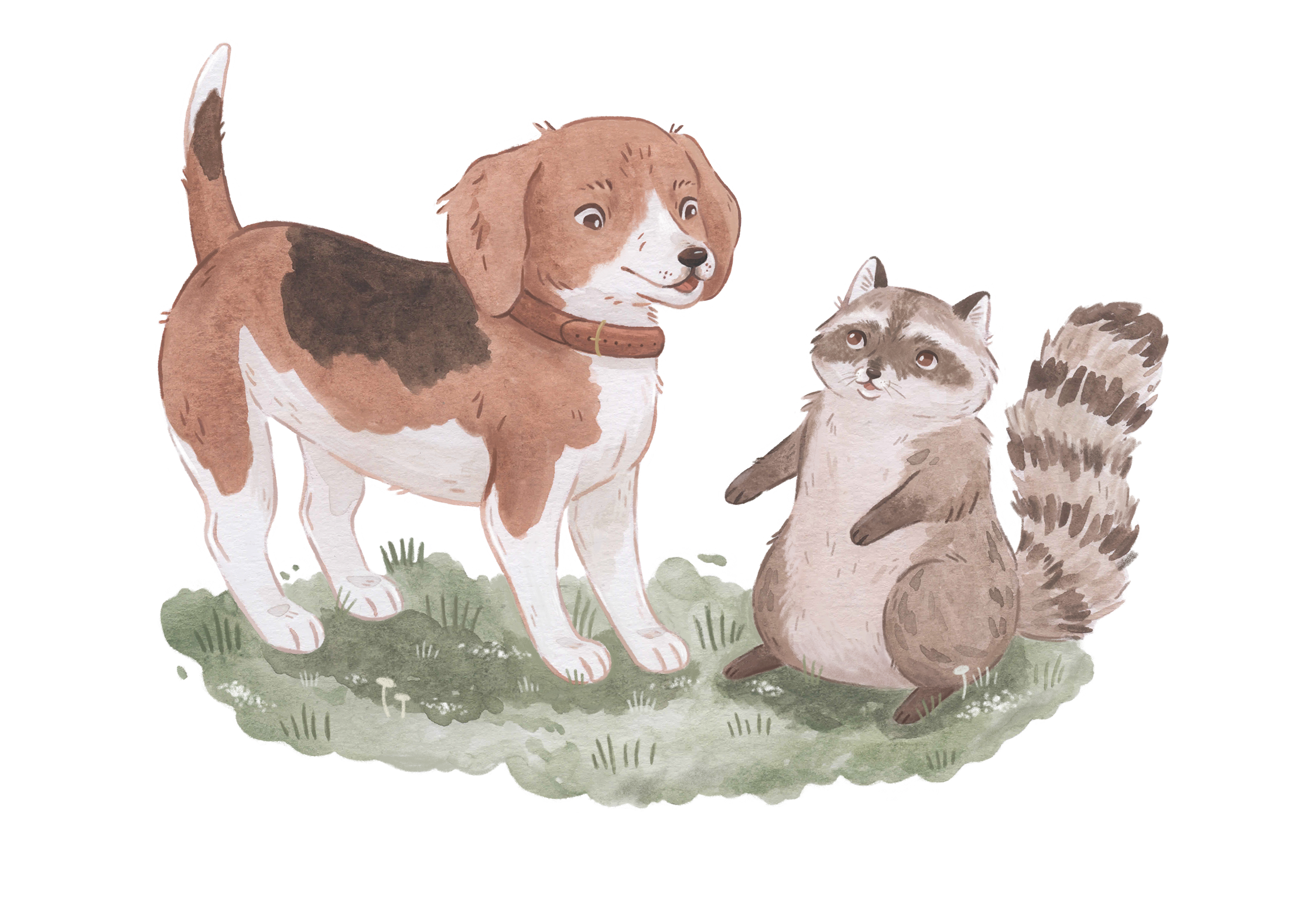 Download
Click download now to get access to the following files:
Briar&Bramble_Ashcan.zip
3 MB
Briar&Bramble_FullArt.zip
97 MB
if you pay $15 USD or more